The Palais Archaeological Site
Today the site of a fast-food restaurant, this place has a long and fascinating history.
Before Newcastle was built, historic maps show the Hunter River being much closer than it is today (Figure 50 and Figure 51).17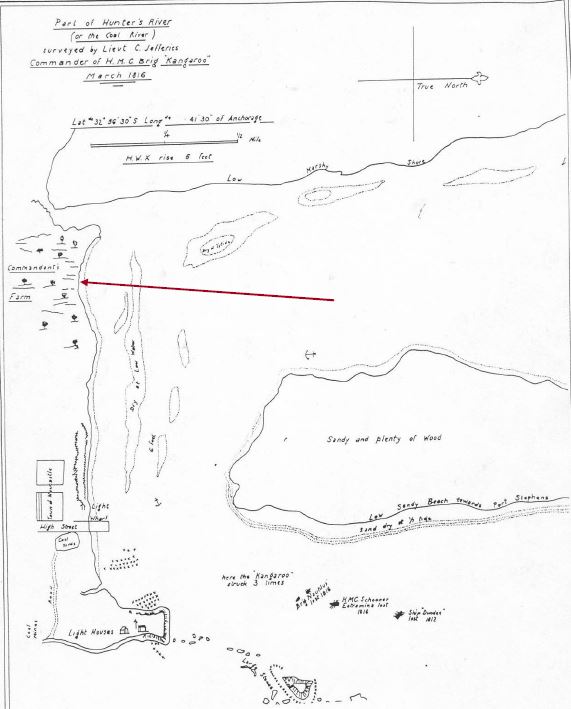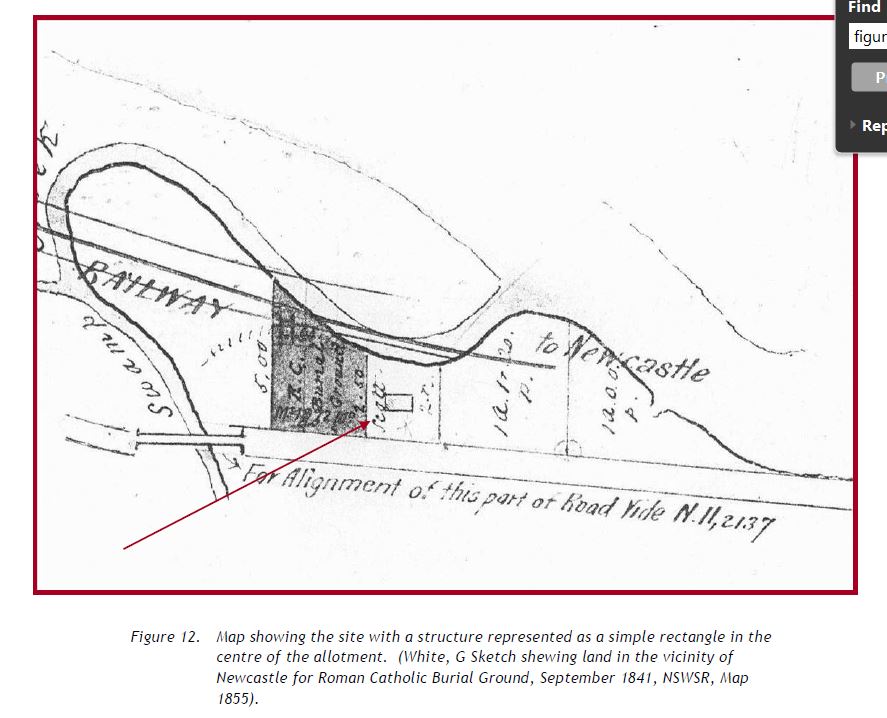 The area was abundant in wildlife (Figure 52)18 and was an important camping location and natural resource area for the Awabakal Aboriginal people Figure 53).19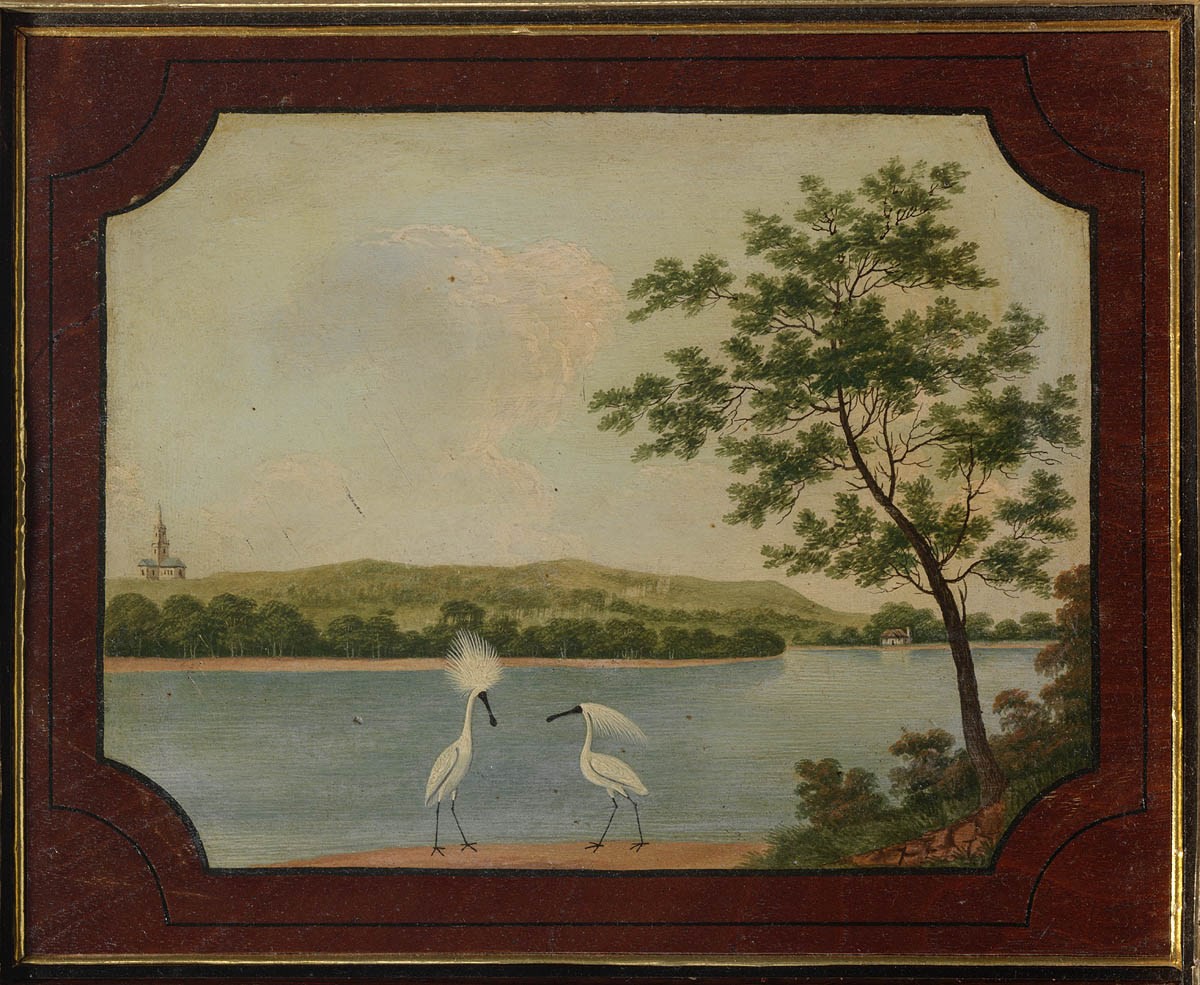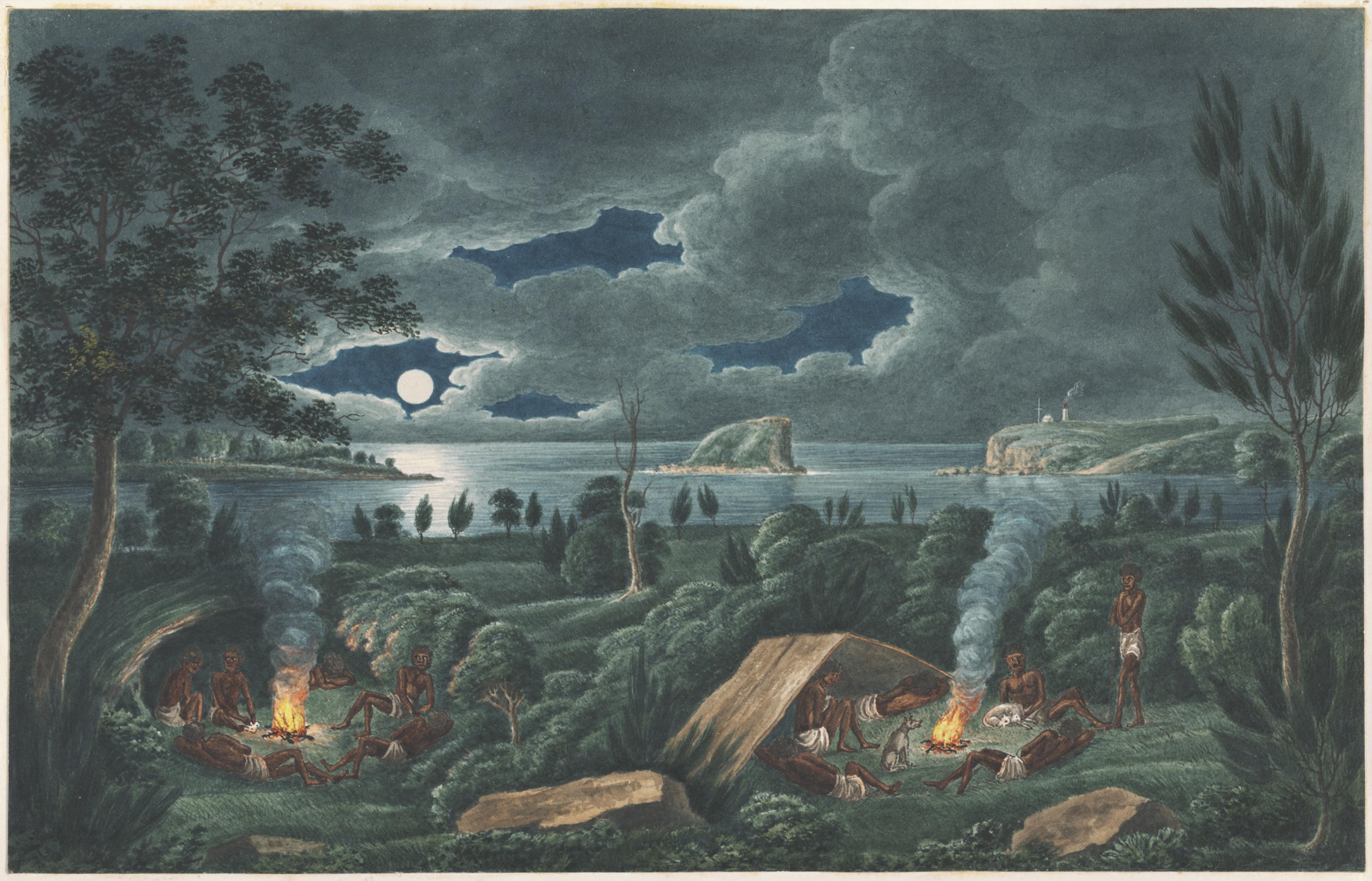 We know Aboriginal people camped at this location due to the rich archaeological assemblage that was uncovered, which was carefully excavated over several weeks (Figures 54, 55 and 56).20
Figure 54: Palais excavation
Figure 55: Palais excavation
Figure 56: Palais excavation
The site showed a number of occupation layers which could be seen in the different coloured soils which spanned the site (Figure 57 and Figure 58)21, with the oldest levels dating back 6500 years, earlier than the pyramids in Egypt.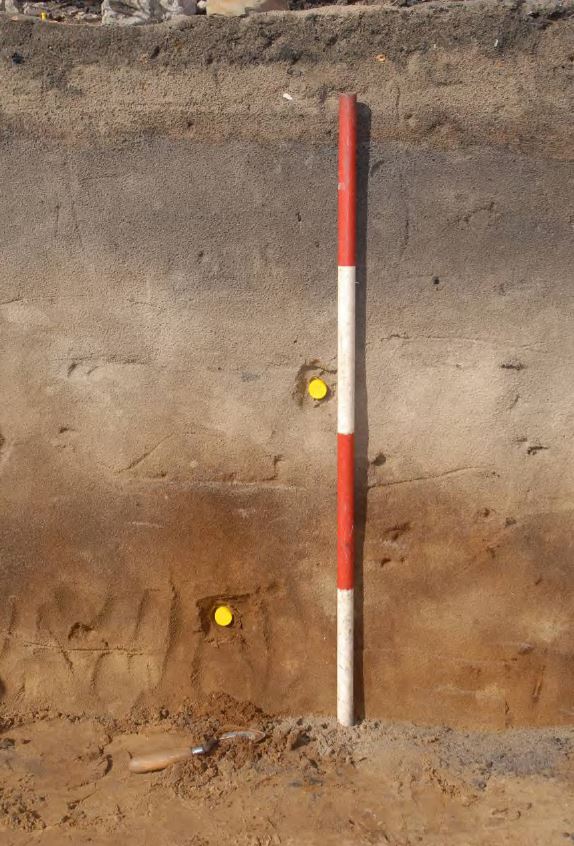 We can know how old these layers are using optical stimulated luminescence, a technique used on soil samples, that in basic terms, measures the last time the sample was exposed to light.
Over 5,000 Aboriginal artefacts were recovered from the excavations including backed artefacts, carefully manufactured stone points, often used to make spears (Figures 59 and 60)22 and scrapers which were a multi-functional tool sometimes used like knives or attached to handles and used like modern day chisels (Figure 61 and 62)23. The majority of these Aboriginal stone artefacts were made from a local rock known as tuff, a type of rock that can be seen today in Nobby's headland, and along Nobbys Beach
Figure 59: Manufactured stone points
Figure 60: Manufactured stone points
Figure 61: Scrapers
Figure 62: Scrapers
Aboriginal occupation of this area continued uninterrupted until the early 1800s as a result of European colonisation (Figure 63)24. The Europeans built a cottage beside the creek, and from then on, the area became known as Cottage Creek. At this time, Cottage creek was far from the Newcastle town centre and was predominantly used for farming.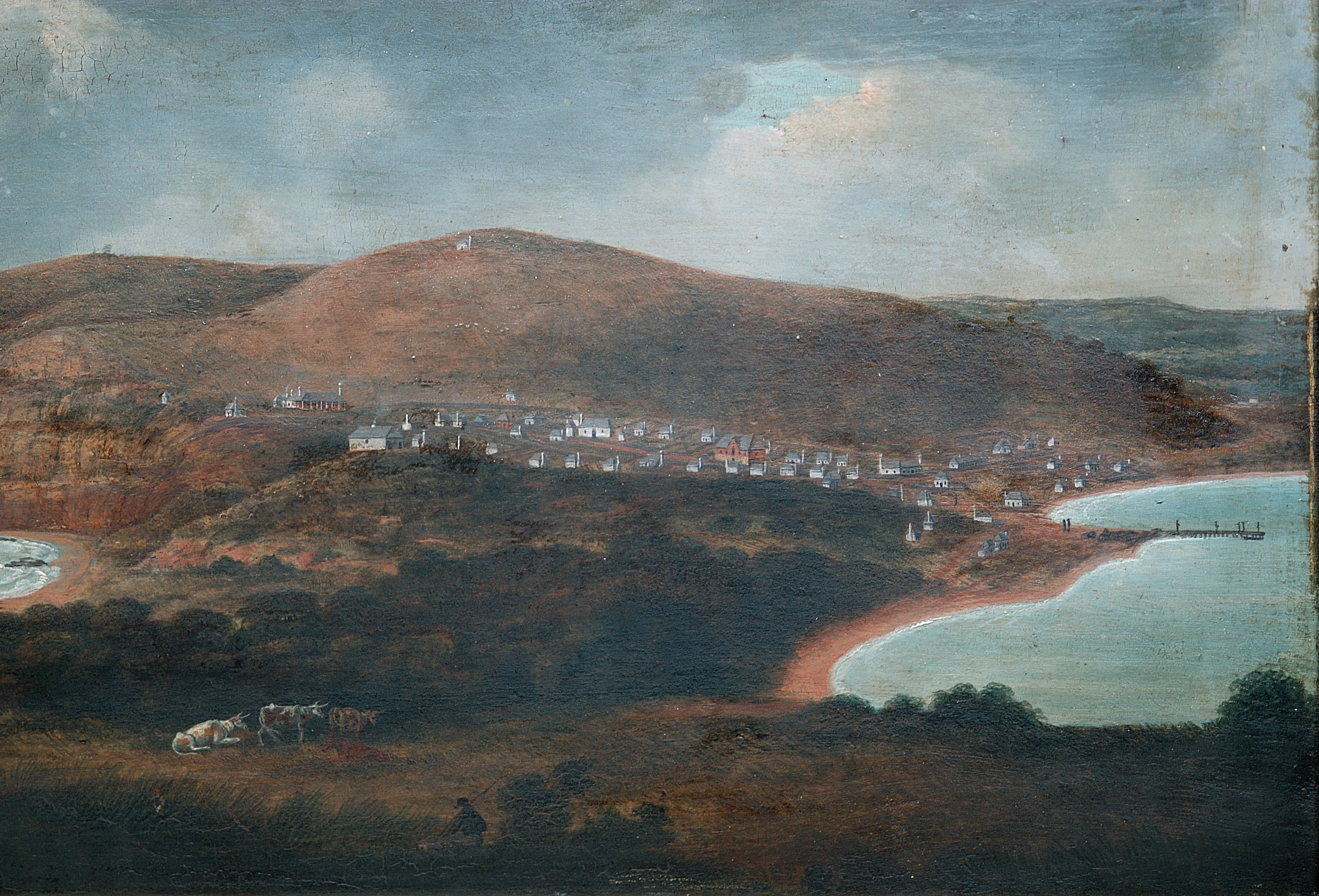 Newcastle was made a free settlement in 1823, and around this time, missionary Lancelot Threlkeld (Figure 64)25 lived in the cottage by the creek, and worked with the local Awabakal people and their leader Biraban to record and translate the Awabakal language.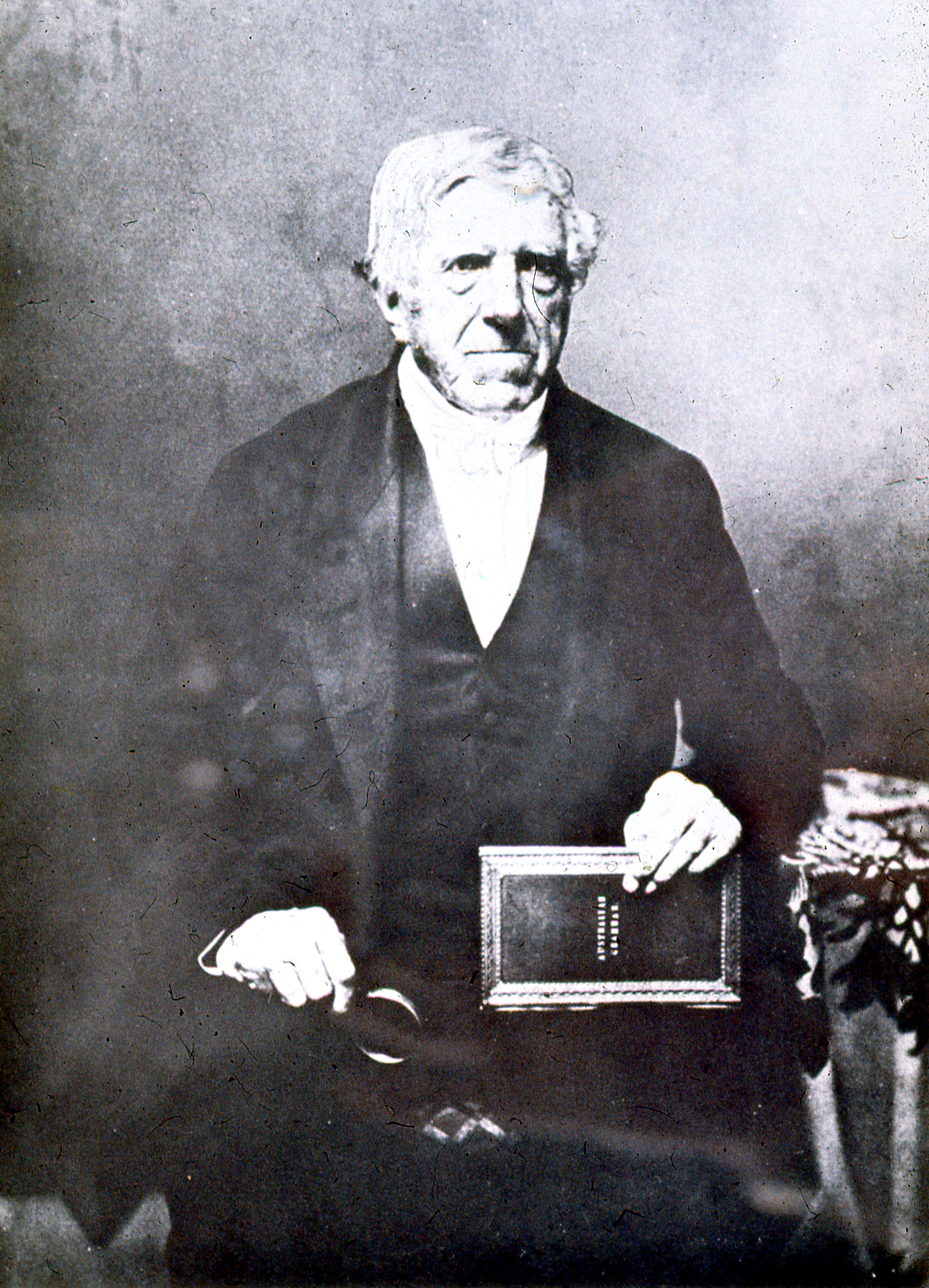 The cottage for which the area was named, ceased to be present around 1830, after being purchased by a whaler named James Weller who later sold the land to the first elected Warden of Newcastle Council, a man named A W Scott. After Scott, a business man named Henry Dangar (Figure 65)26 owned the land, and used it from 1848 to 1855 as the location for the Newcastle Meat Preserving Company. Archaeological evidence from this period includes sheep bones, as well as some structural remains (Figure 66).27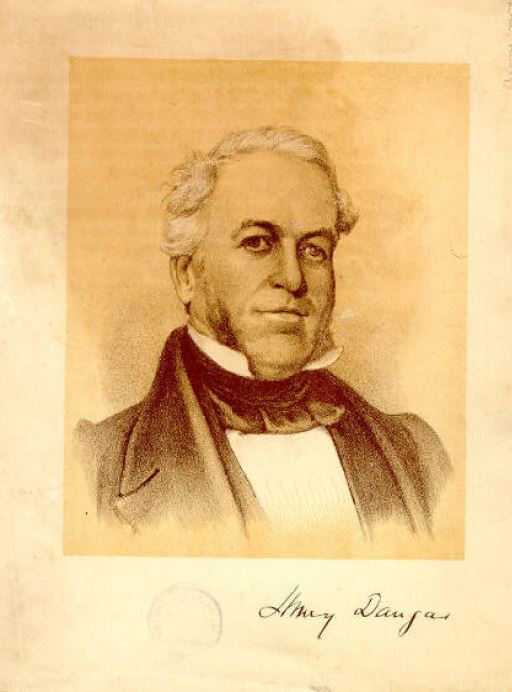 In the late 1800s, roller skating became a very popular activity, and in 1888 the Elite Skating Rink opened on this site (Figures 67 and 68).28 It was a convenient location for a skating rink, with the Honeysuckle Railway Station connecting it to the rest of the city.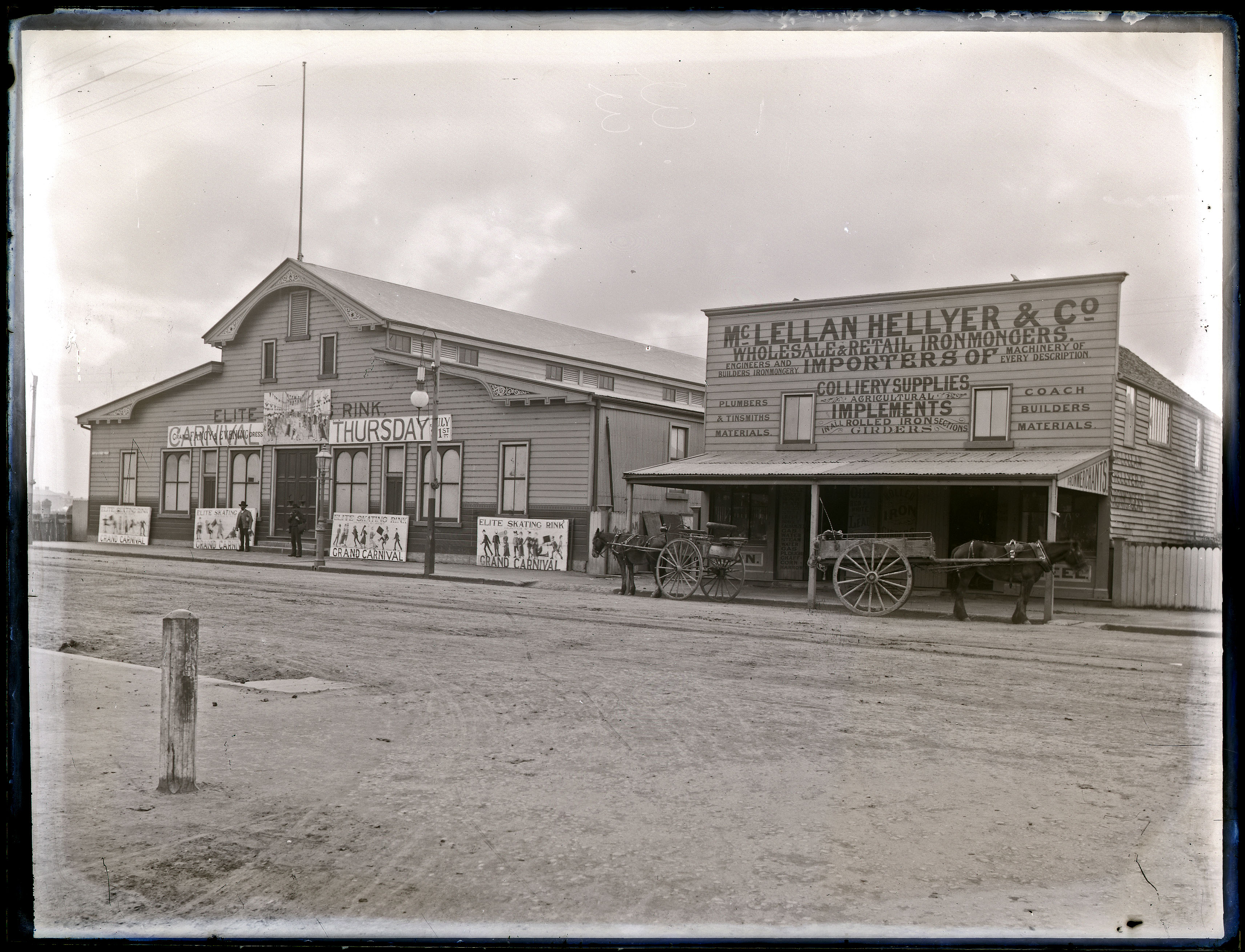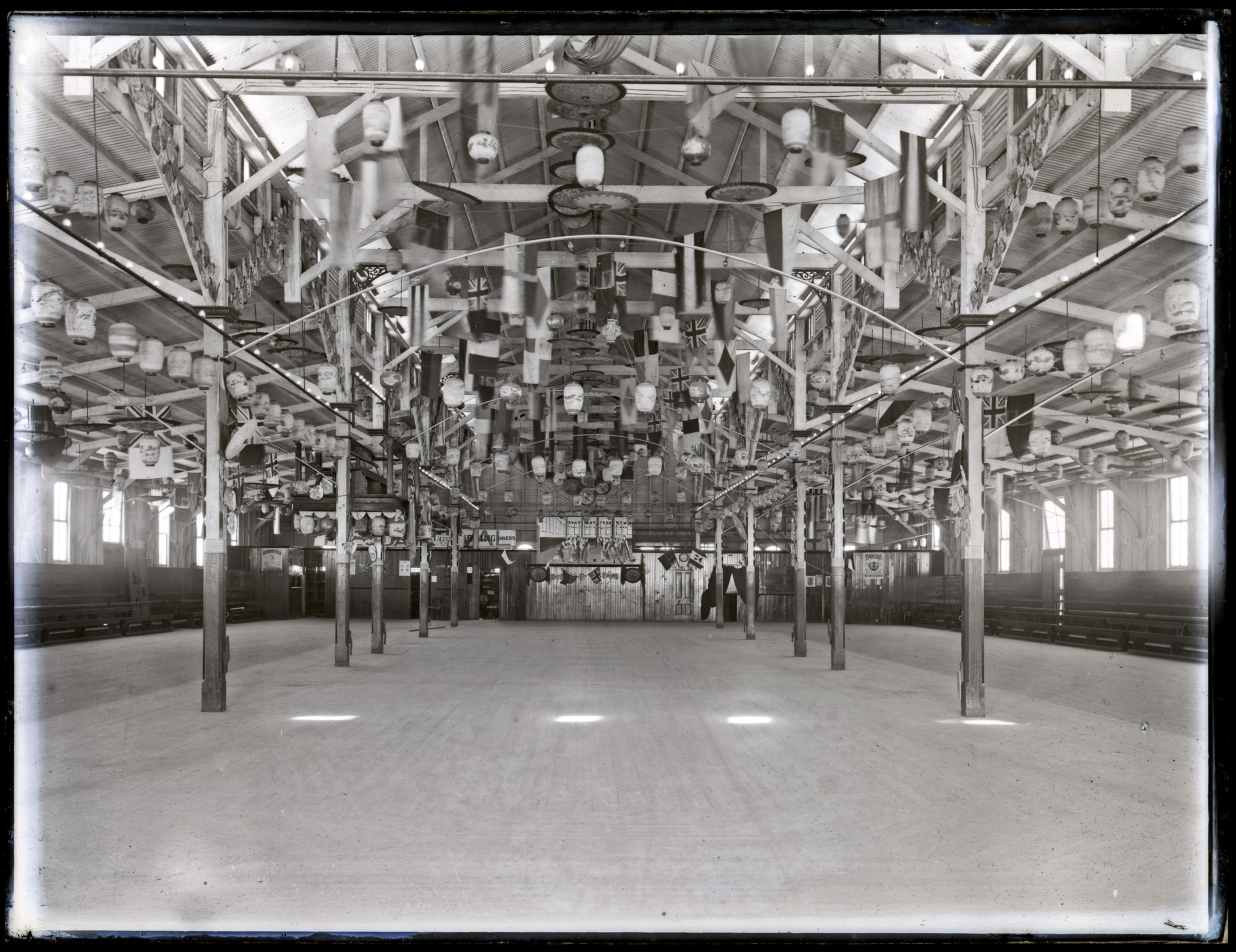 Unfortunately, the roller-skating fad did not last and three years later the building was converted for a more practical purpose, a market building (Figure 69).29 It was known as the Western Markets, and it was built to mirror the Borough market in Newcastle East. Archaeological evidence from this period includes a cistern, potentially related to refrigerating goods for the market (Figure 70).30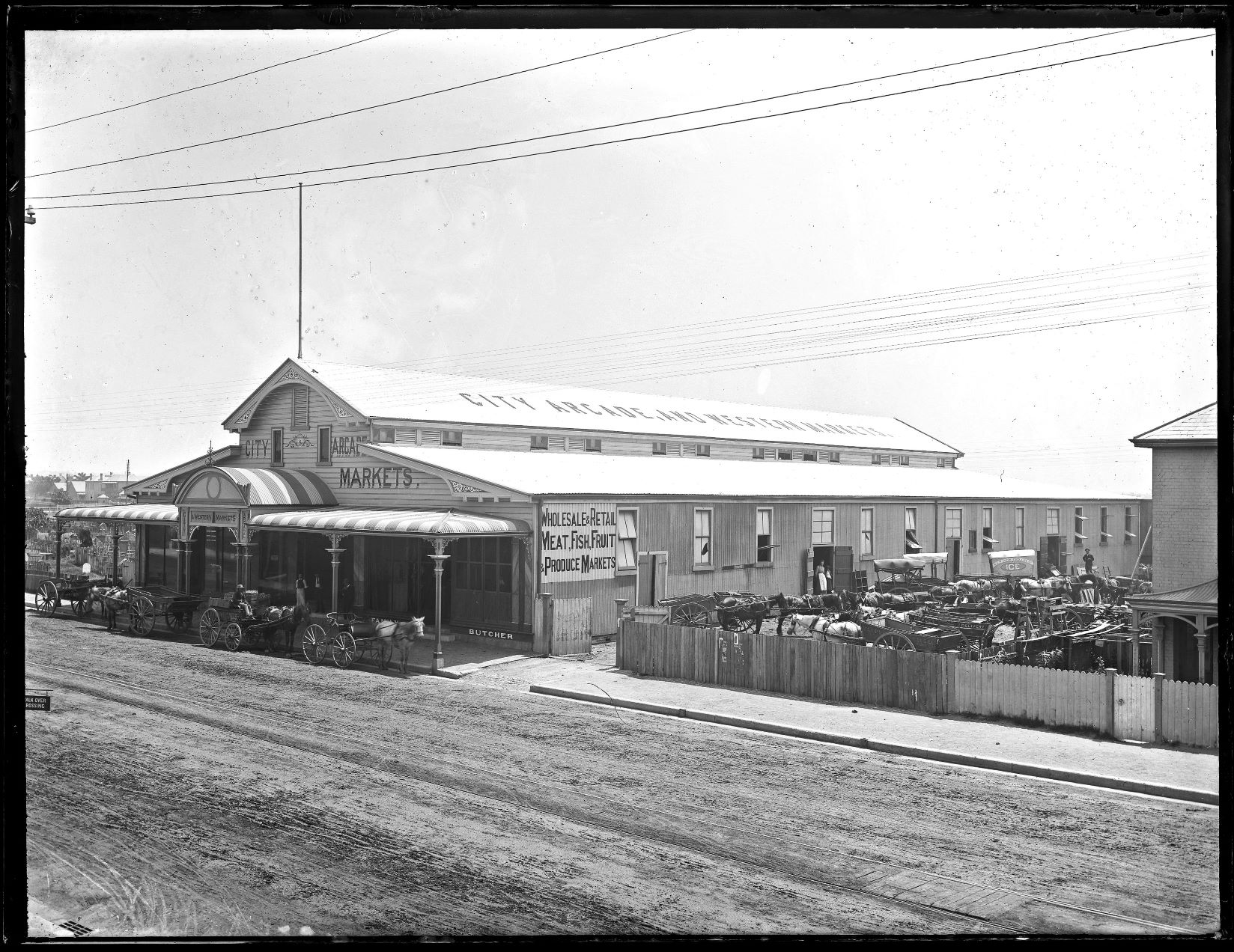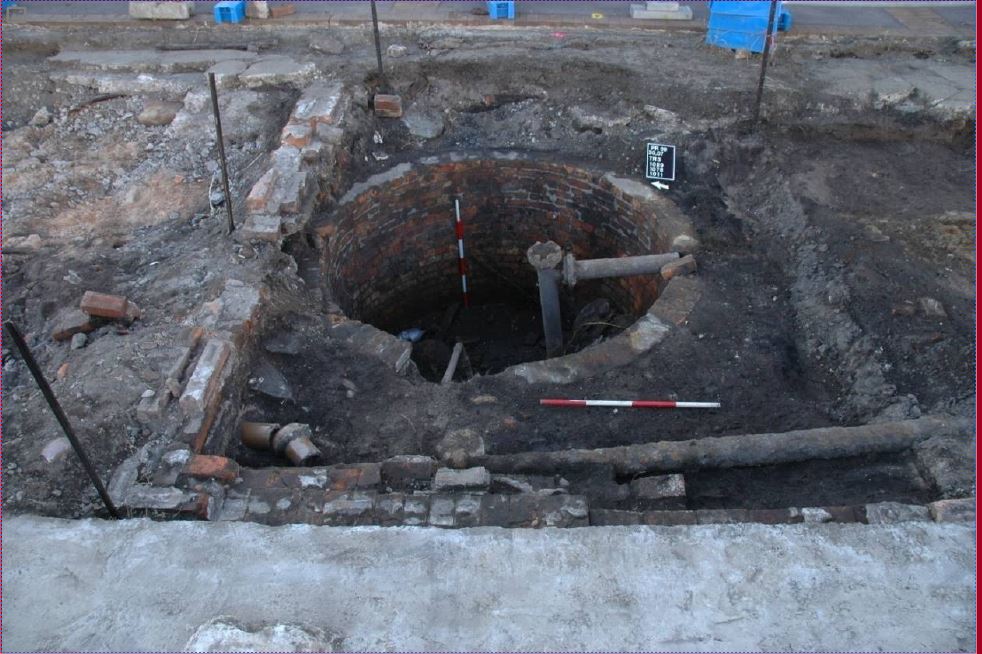 However, only another three years later the building was repurposed once again for recreation, becoming the Empire Music Hall in 1894 which then became known as the Palais Royale in the late 1920s (Figures 71, 72 and 73).31, 32, 33
Figure 71: Police and ambulance ball at Palais Royale Newcastle, September 13, 1933
Figure 72: Empire Palais, 1931
Figure 73: Palais royale
The Palais had a rich history. For over a hundred years the Palais was used for all sorts of entertainment, from hosting live music and theatre performances, to being used as a dance hall a movie theatre, and ultimately a youth venue (Figure 74)3434 before its demolition in 2008.